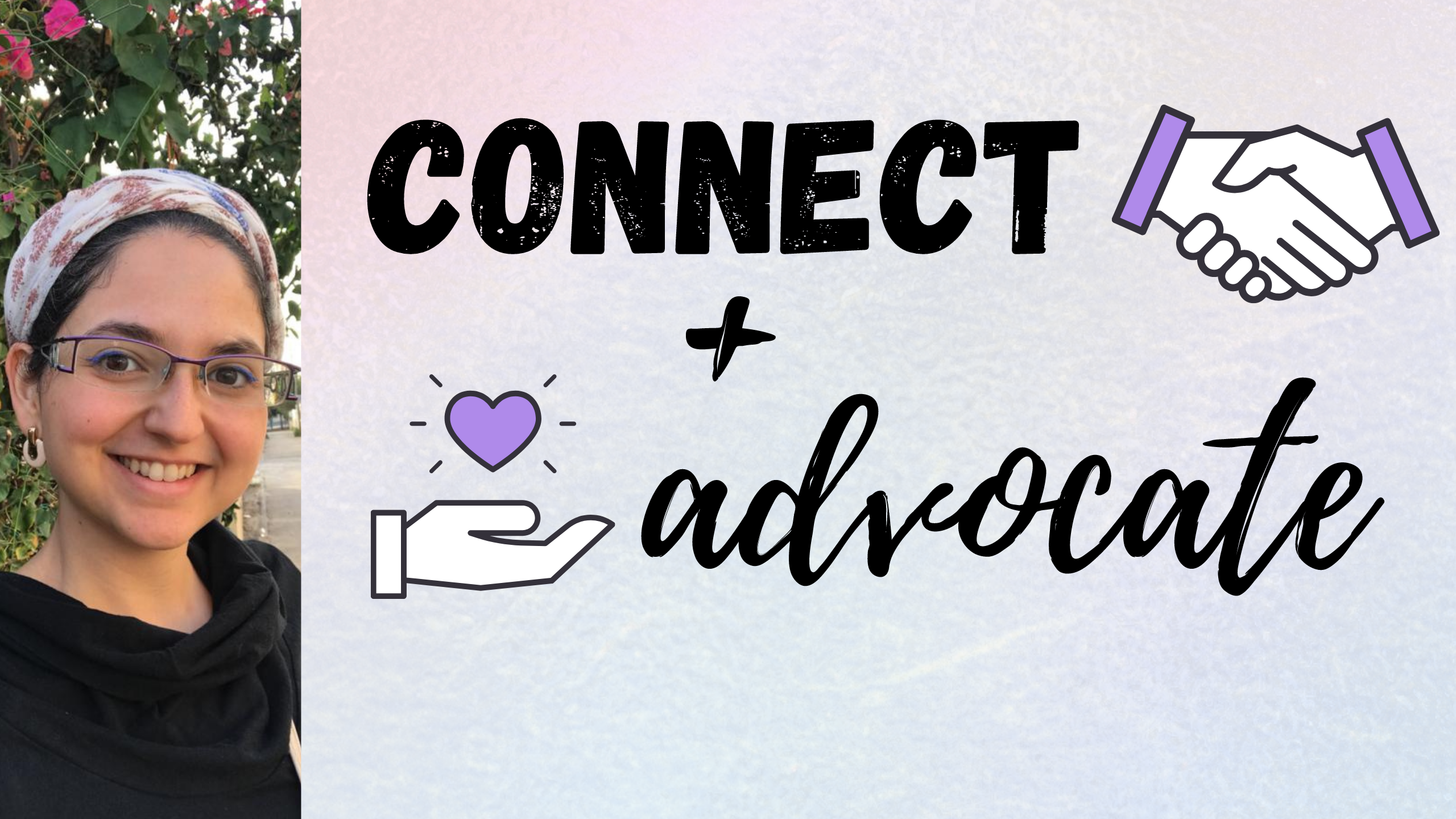 This program is for moms who:
Care about

deeply

connecting with your child.



Want to learn to

navigate the system.

Desire to become

powerful advocates

in educational and medical settings.

Need help sorting through all the contradictory

advice.

Are committed to finding your

confidence

as a parent, and building a

beautiful connected relationship!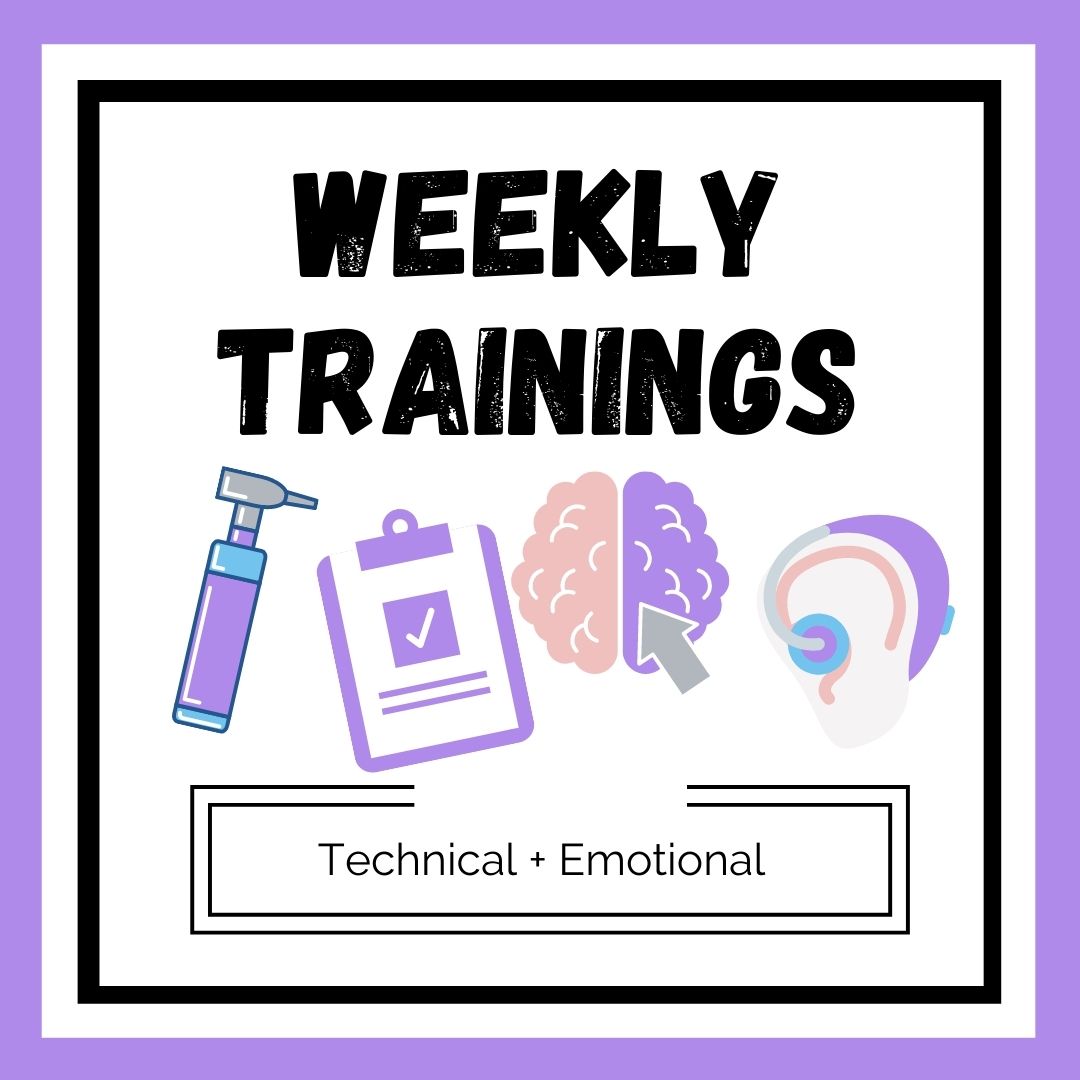 Devices, Language, & more
Weekly trainings and workshops on important and relevant topics in audiology & parenting.
--2 LIVE group meetings per month--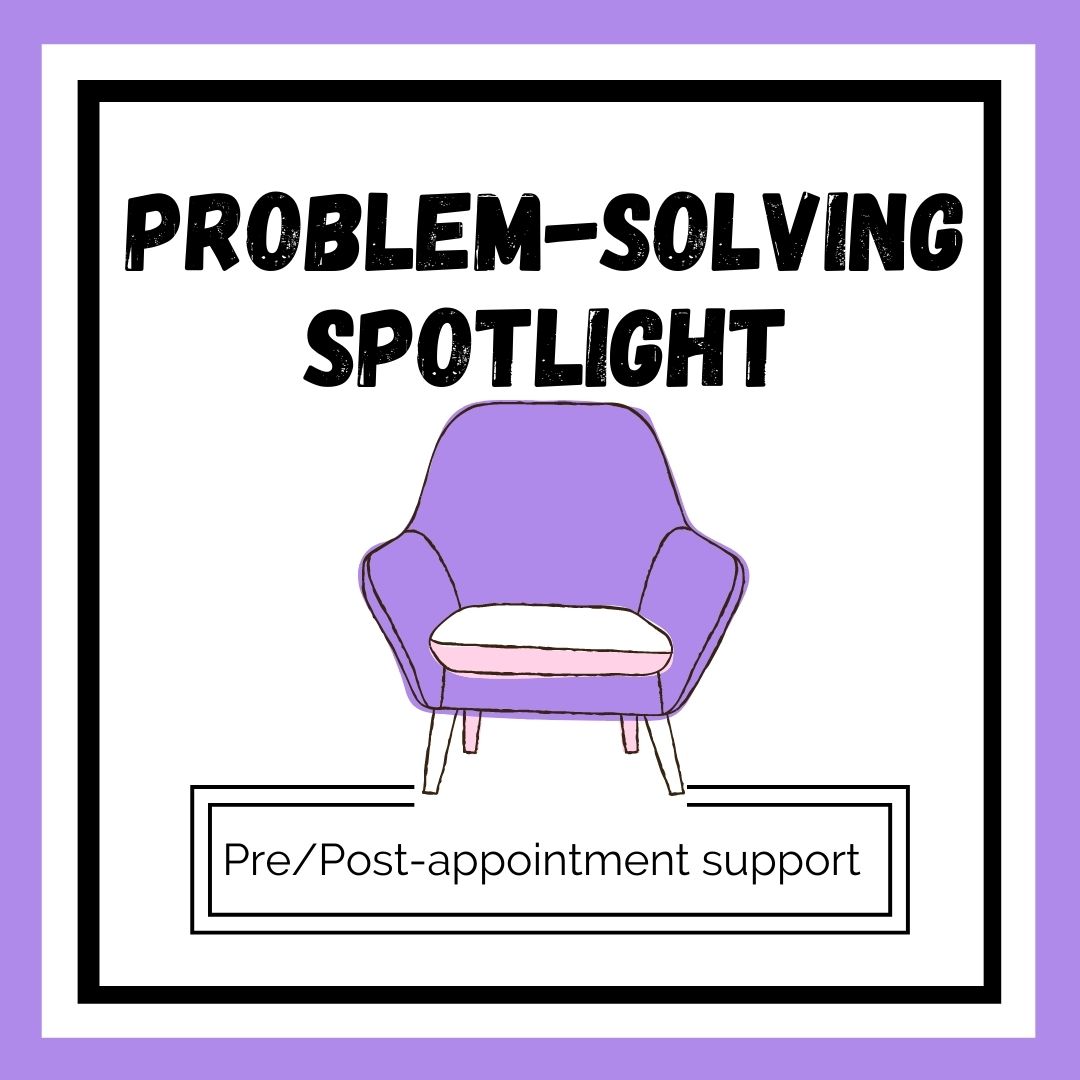 Don't do it alone!
Prepare for upcoming appointments, or process what's going on for you and your kid.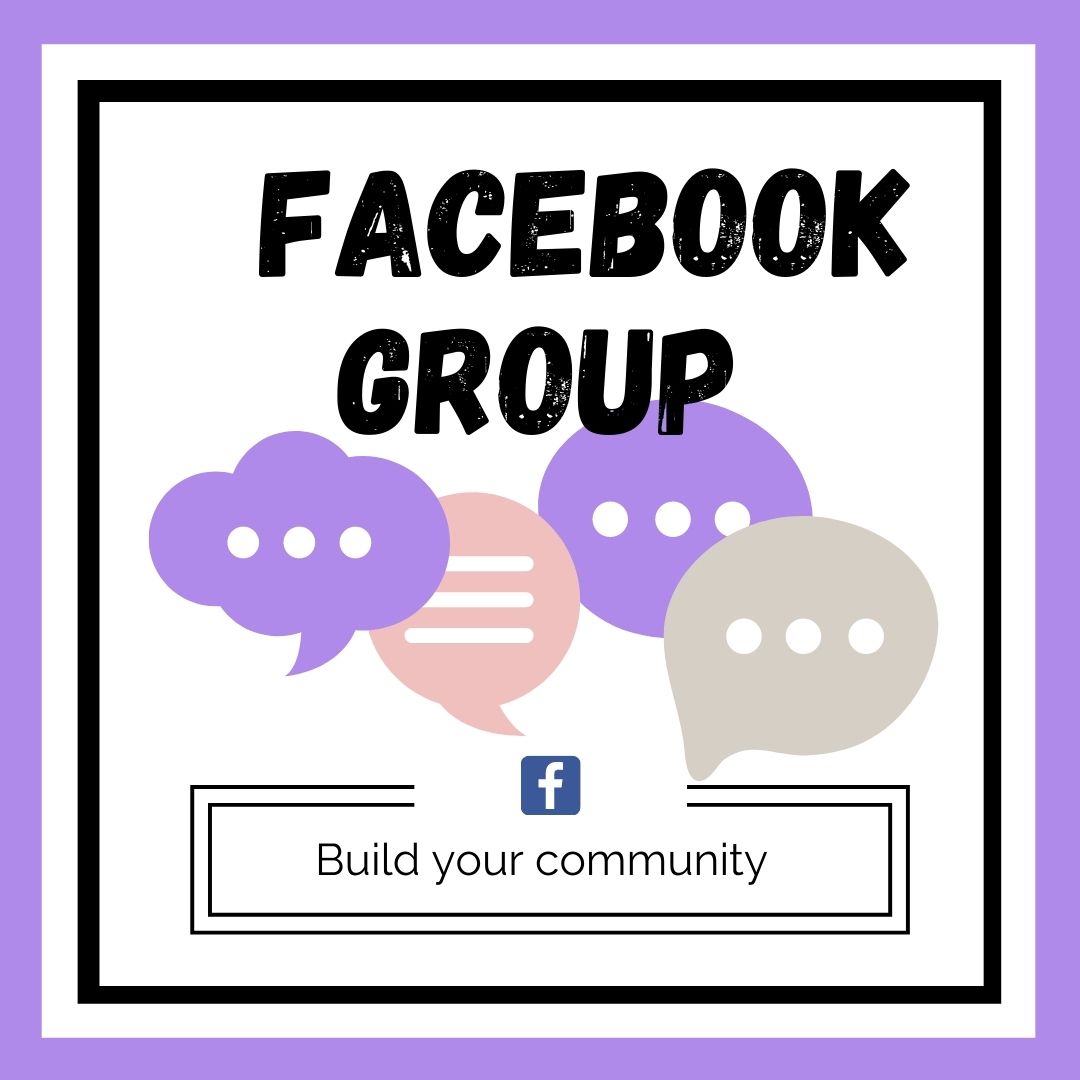 Connect With Other Moms
Find and connect with other moms who really get it, and walk this path together.
FAQs
Q: "We already have an audiologist."
A: Excellent! This program in no way replaces the crucial clinical care your child receives from their audiologist. This program is uniquely integrating YOUR experience as the parent. I am an audiologist and will be doing teaching within the program about relevant audiology topics. The goals of this program are broader and focused on you as the parent- not on the clinical care of your child.
Q: We have a support group, locally or online.
A: Wonderful! Peer support is so important to share and have community with other families going through similar journeys to you. This program is specifically an invitation to explore your own emotional journey and in learning tools and techniques to connect to your child, and to feel empowered to advocate for them. There is also a powerful support element in the group of moms who join Connect & Advocate.
Q: I can't make the meetings due to time zones/childcare etc.
A: I completely understand that! All of our sessions will be recorded, and questions can be submitted ahead of time so you can get the most of the program even if you're unable to attend sessions live.
Q: Actually, my child is doing fine.
A: First, that's amazing! Second, this program is for you, not for them. For you to take time to dive into your role as the parent, and process your own journey here too.
Q: I have another question. How can I reach you?
A: Absolutely contact me via Facebook, Instagram @allaboutaudiologypodcast, or via my website.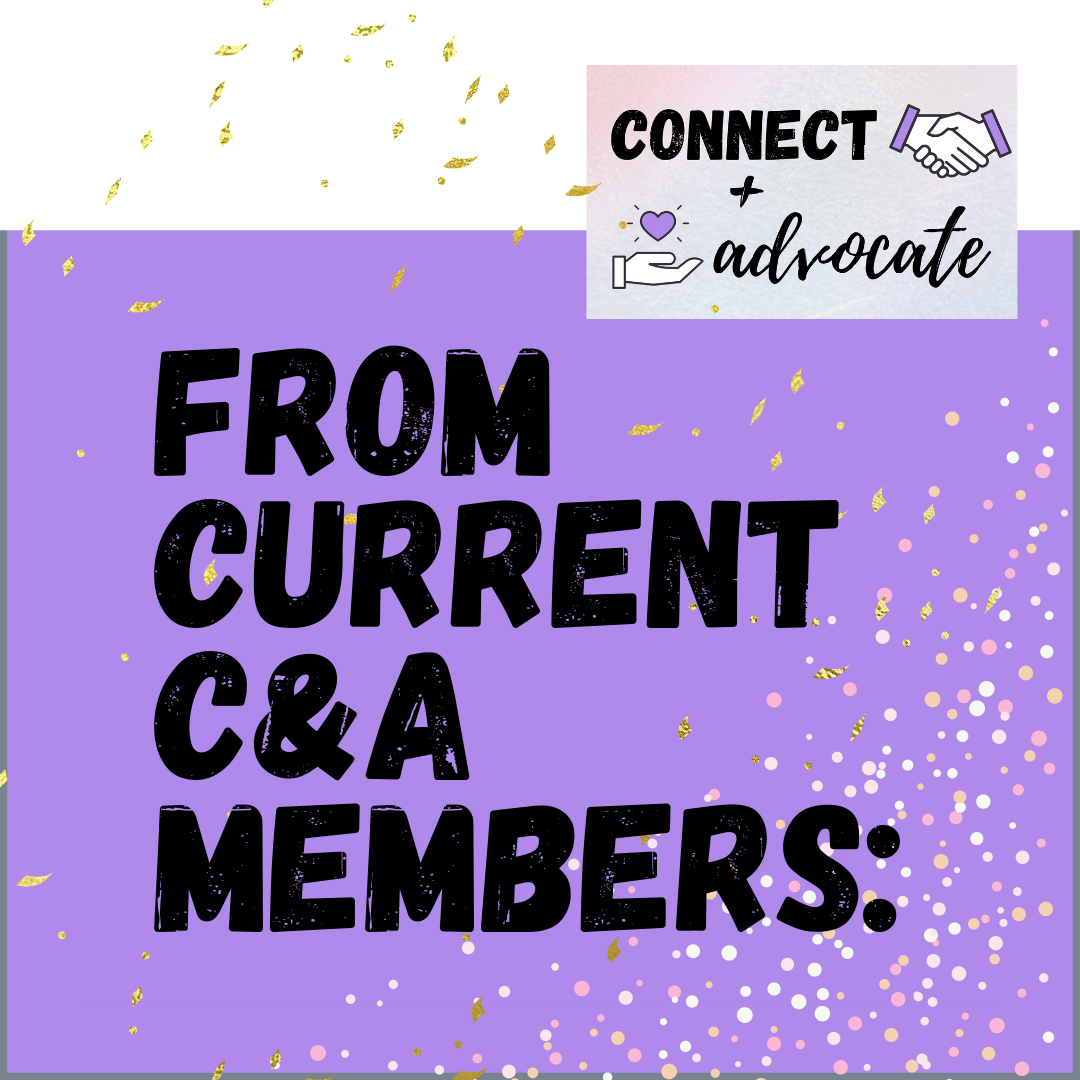 Testimonial
"Dr. Lilach challenges me to go broader than me initial thoughts. She helps me think about untapped resources and other ways to connect."
-C&A Member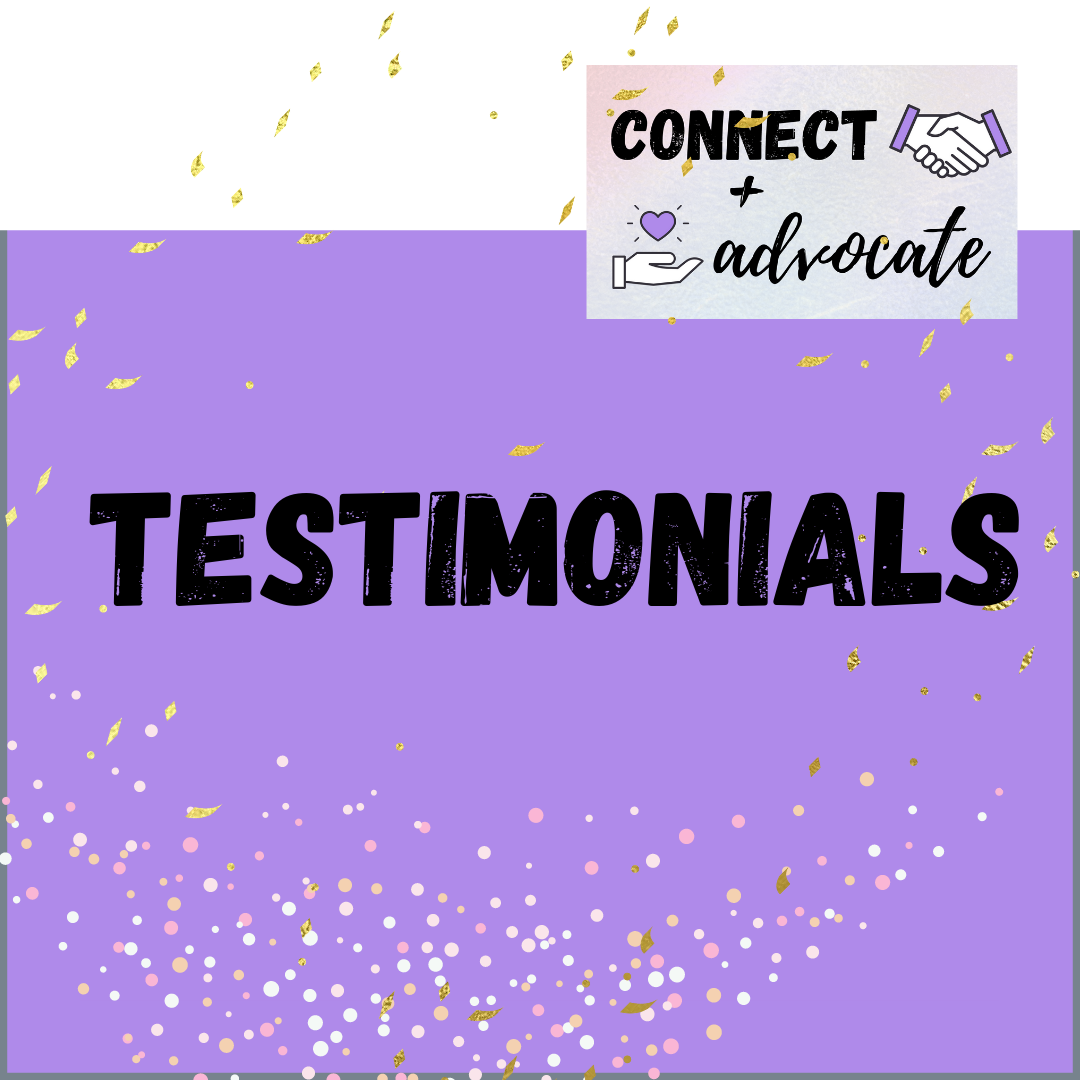 Testimonial
"Dr. Saperstein is an amazing audiologist with a special place for parents going through this journey. She is just what the parents navigating the new world of hearing loss need."
-C&A Member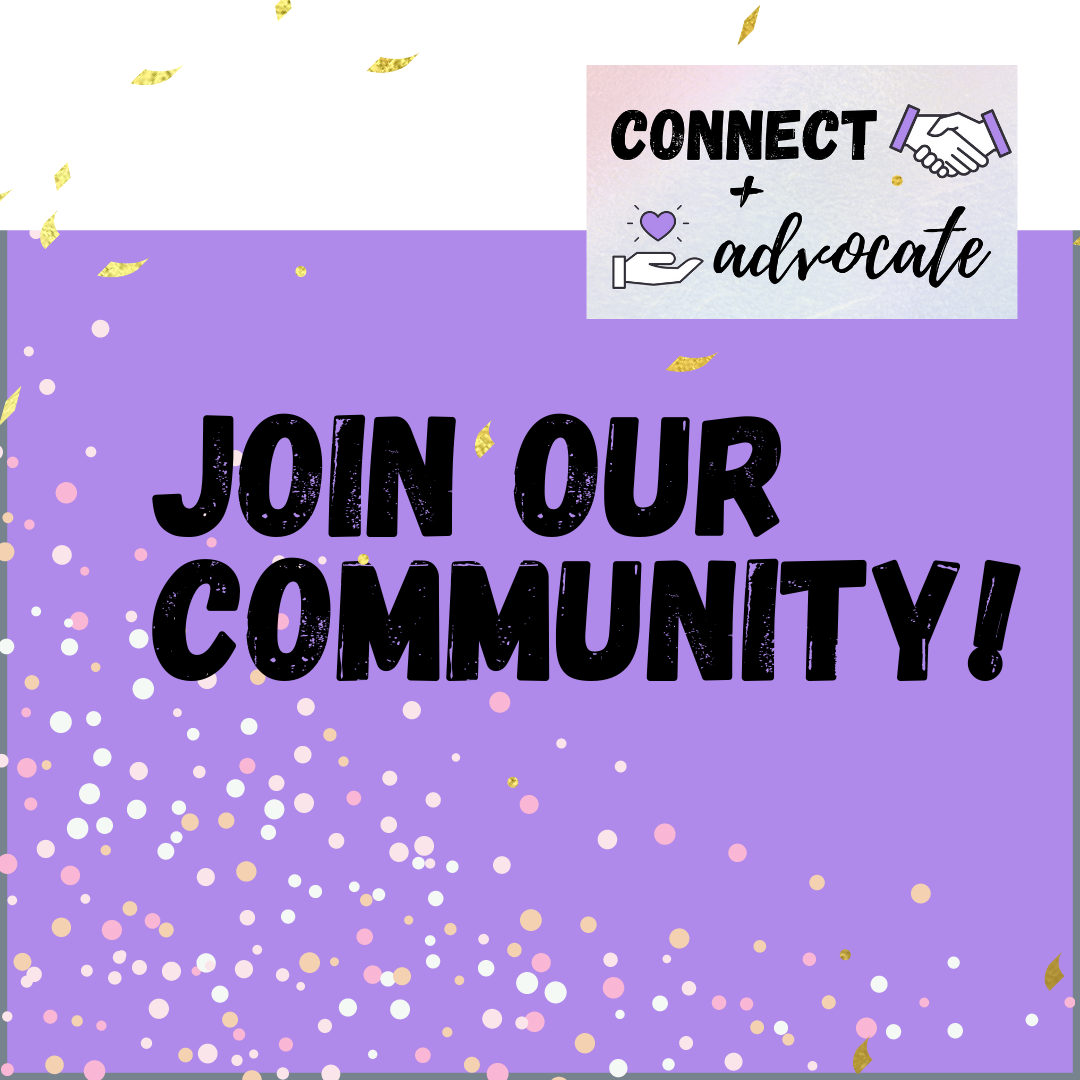 Testimonial
"Conversations with Lilach always leave me feeling better - more organized, more grounded, and more focused. She helps me to not just define my goals but also work through my approach and any hazards."
-C&A Member